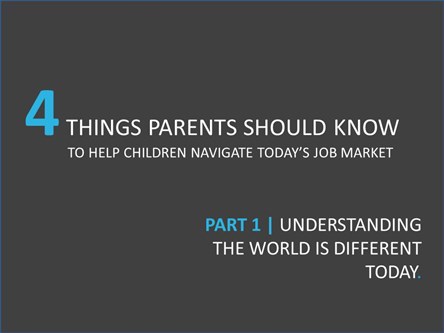 This is a four-part series written to help parents better understand today's job market and help children navigate through it.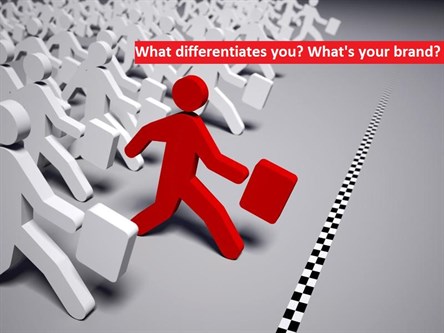 It's reading week - time to chill, catch up with friends who don't go to your school, and maybe even study!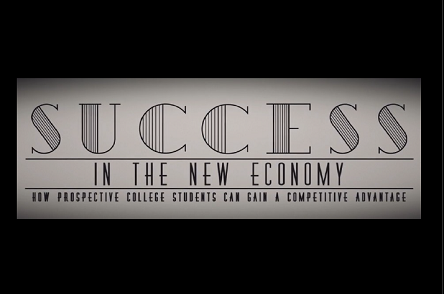 Countless articles in the media site a correlation between higher degrees and higher income.  This perceived higher earnings for having a 4-year degree has fueled a "college for all" philosophy; causing educators and parents to encourage going to the university – any university – to major in anything – in pursuit of future job security, social mobility, and financial prosperity.  But with rising education costs and the oversaturation of some academic majors in the workforce, many of us know that that the university-bound pathway isn't for everyone…at least not immediately after high school.