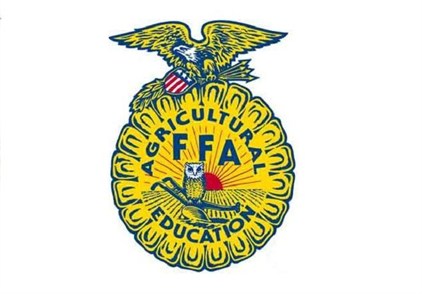 .
Career Cruising, founded in 1997 and used by nearly 20,000 schools throughout Canada and the United States, provides age-appropriate career development, assessments, planners and other resources. 
In its ongoing mission to engage and inspire individuals of all ages to achieve their full potential in school, career and life, Career Cruising is pleased to announce its recent agreement with FFA, the Future Farmers of America Organization, to include Career Cruising resources within FFA's Agricultural Career Network (AgCN).
The National FFA Organization provides leadership training to 540,379 student members in grades seven through 12 who belong to one of 7,489 local FFA chapters throughout the U.S., Puerto Rico and the Virgin Islands. This partnership with Career Cruising will provide valuable tools and assistance to these students as they develop their career plans.
"We are grateful for the trust FFA has shown in selecting Career Cruising to help their student members plan their careers ," explained Jeff Harris, President of Career Cruising.  "It's an absolute pleasure for us to be working with an organization that is so committed to supporting students' career development while building invaluable connections between students and industry. "
Career Cruising will provide FFA members with easy, online access to career information through its ccSpringboard platform. These career exploration tools are designed to assess the members' strengths and interests, and then lead them to recommended classwork and hands-on learning opportunities, while guiding the students along a path tailored to their unique abilities and interests.
Career Cruising's ccInspire platform creates a vibrant way to connect students, businesses and the community as a whole.  FFA will use ccInspire to support a network of agricultural industry mentors and employers who can offer FFA students advice, work-based learning opportunities and eventually, perhaps, even employment.
By providing these robust tools, including both ccSpringboard and ccInspire, FFA members will have an exceptional opportunity to explore, plan and discover the most appropriate career paths based on their personal strengths and interests.