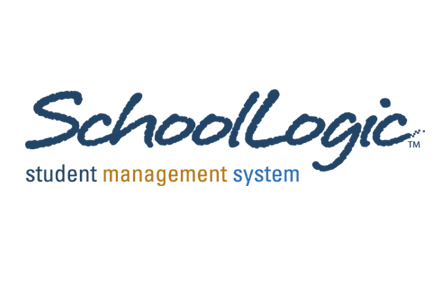 I'm pleased to announce our new partnership with SchoolLogic, another step toward our goal to make ccPathfinder - formerly Course Planner - integrate as seamlessly as possible with student information systems. From our experience, when it comes to coordinating the information a student needs to select courses, meet requirements, evaluate careers and make decisions about post-secondary options, the amount of data is enormous. Working hand in hand with companies like SchoolLogic is a critical piece of the puzzle. By combining credit history and courses in progress, we are able to bring a student's course plan to life.
That's why we are super excited about this partnership with SchoolLogic.
They are a division of SRB Education Solutions, and have been providing web and windows based solutions for even the most demanding school districts for more than thirty years.
With this partnership, Career Cruising schools can still continue to customize and manage ccPathfinder with detailed reports, management of student information, communications to students, and also create custom course lists for students. And the automated integration will mean that ccPathfinder will be easier to use than ever before.