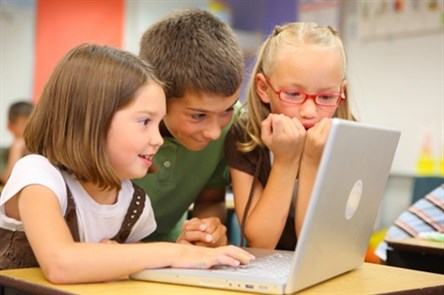 Many people think it is strange to talk about work or careers at the elementary level. What do you think about this? Is it really too young of an age to introduce this concept? How early should students start building their career plans? How often should they be revised? What are some of the biggest challenges educators experience when implementing a career development program for elementary students and how do we overcome them?
We were very excited to have recently hosted a webinar answering some of these questions and more. The webinar was in the form of a live conversation between Career Cruising's Bryna Gelman - Manager of Customer Experience - and expert Pam Gabbard (Past President of ASCA and School Counsellor for more than 20 years).
At the end of the session, attendees had the opportunity to ask their own questions to Pam and Bryna to gain a better understanding of career guidance from K-5. Since this webinar generated quite a bit of interest, we decided to make the complete recording of the event along with the PowerPoint presentation used in the session available to everyone! You won't want to miss this one!
To access the full recording, please click here.
To view the complete PowerPoint deck used in the presentation containing the questions and answers during the discussion, please click here.